As we come to the end of the year, people often think about resolutions and goals for the coming months. However, it's also important to think about tips that might help and support these goals. Check out this blog post from Jay, one of last year's Hive scholars.
Sussex Research Hive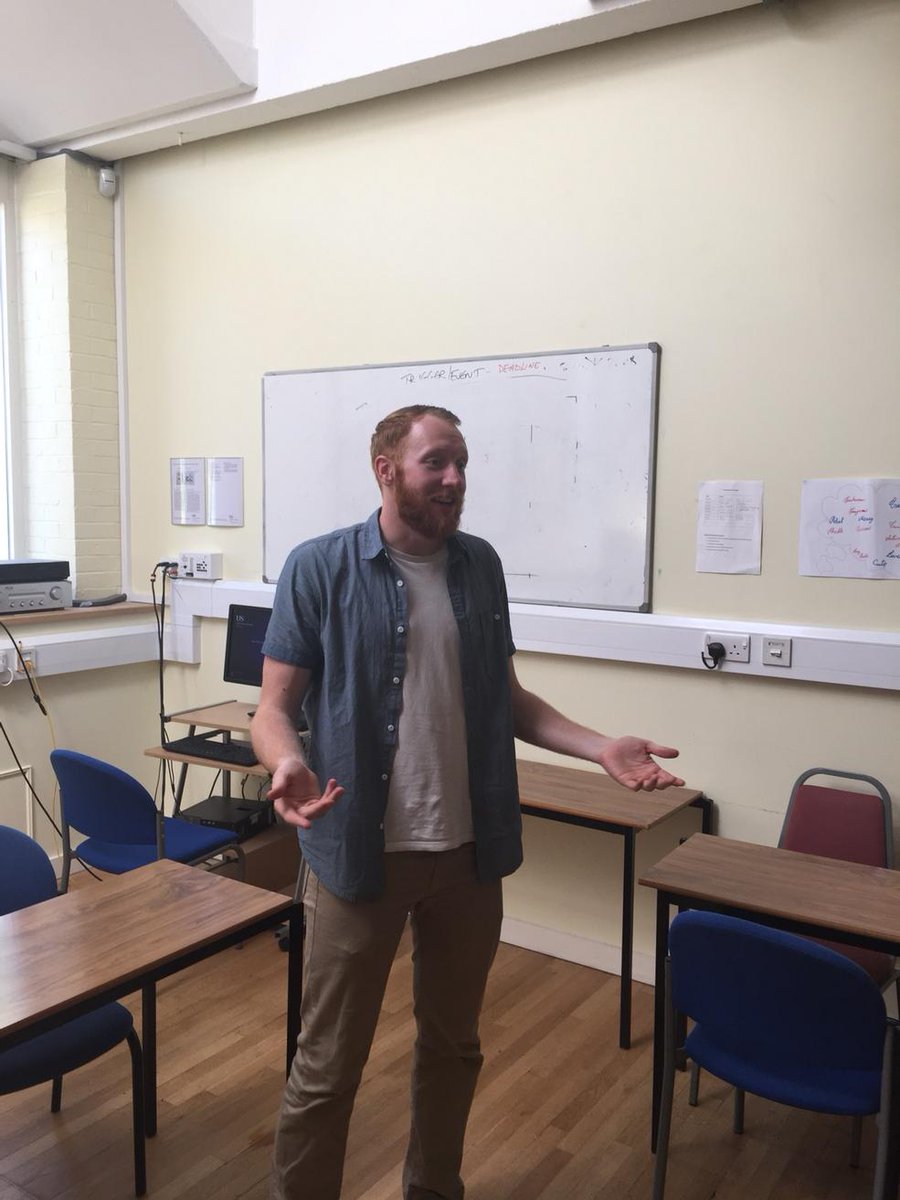 Coming into a PhD program can appear daunting. Overcoming the various obstacles and challenges instills fears and woes that not all students are adequately prepared. At the beginning of the Autumn term 2014-2015, the Research Hive put on a welcome event for all the incoming students and any other doctoral students who wanted to join. We wanted to use this opportunity not only to explain what the Hive is, but also to understand what difficulties and concerns new students face. We split the new students from returning students and asked each group to write about their biggest concerns starting a PhD and what they wish they'd known before starting their PhD respectively.
View original post 1,018 more words